Diesel Turbocharger Service
Test Calibration has been a recognized testing facility for many different types of Turbochargers. We test for many different makes and models of diesel equipment and their manufacturers. Below is some of the routine testing we do on turbochargers every day. If you need to speak to us about getting your turbocharger tested or repaired, please click on the "Get Service" button below. Make sure you fill out the form and we will be in touch very soon!
We test, rebuild and balance turbochargers.  As professionals, we can help you with just about any brand of turbochargers. We are a factory authorized BorgWarner distributor. Common manufacturers we service, sale and rebuild their products are: BorgWarner, Schwitzer, Holset, Cummins, Garrett, Honeywell, AiResearch, Warner-ishi, Rotomaster and VGT Turbos!  Remanufactured exchange and new turbos are also available.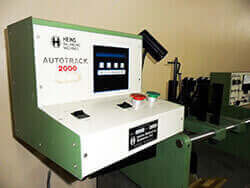 Balance Machine:
We spin balance the compressor wheel, the exhaust wheel and shaft on all turbos we rebuild. This adds quality and longevity to your re-manufactured turbocharger.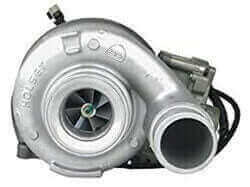 Rebuilt Turbochargers:
We are a turbocharger rebuilding facility. We are factory authorized by many companies. Once your turbocharger has been rebuilt, we balance it for pure performance!
We are on top of all the latest technologies for turbochargers. We have provided you with a few simple things to be aware of when keeping your turbocharger running smoothly. Check out our maintenance tips by clicking on the button below.